It's Done It's Finally DONE! The Album Slow Down Sylvia (formally titled Priscilla) Has been released on Vinyl!! Limited supply. Ten Plus years in the making!
T's, Hoodies, Long Sleeves, Phone Cases Click here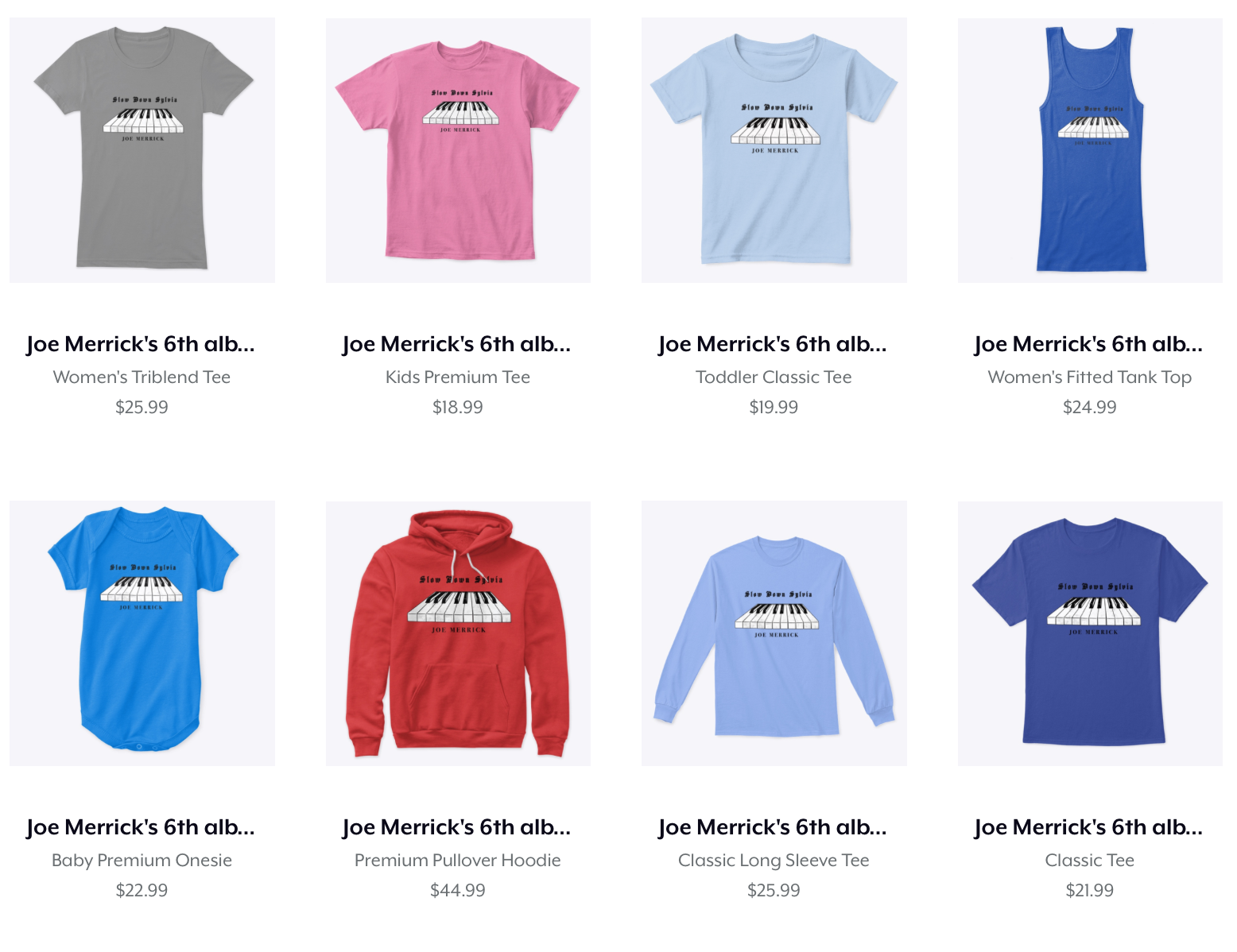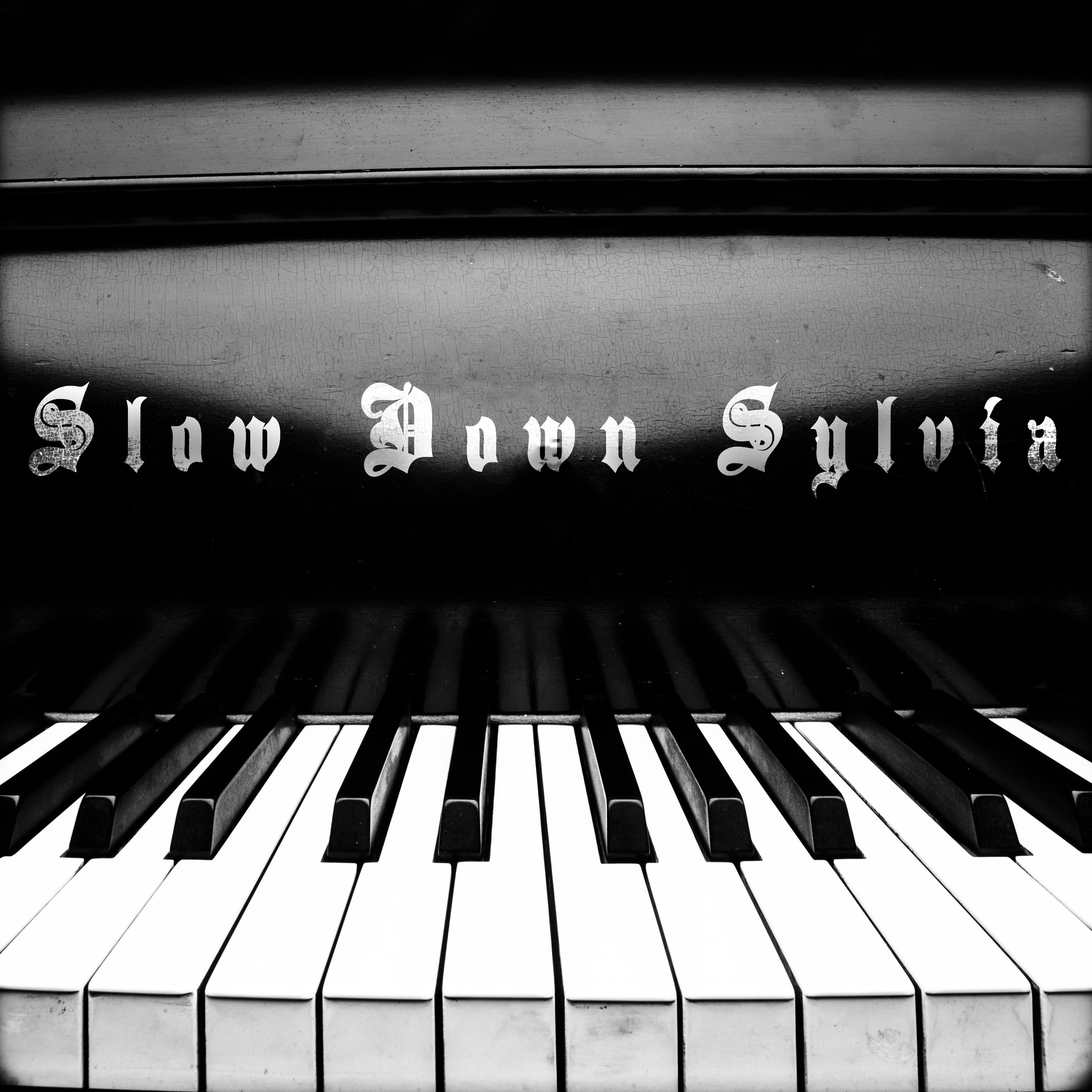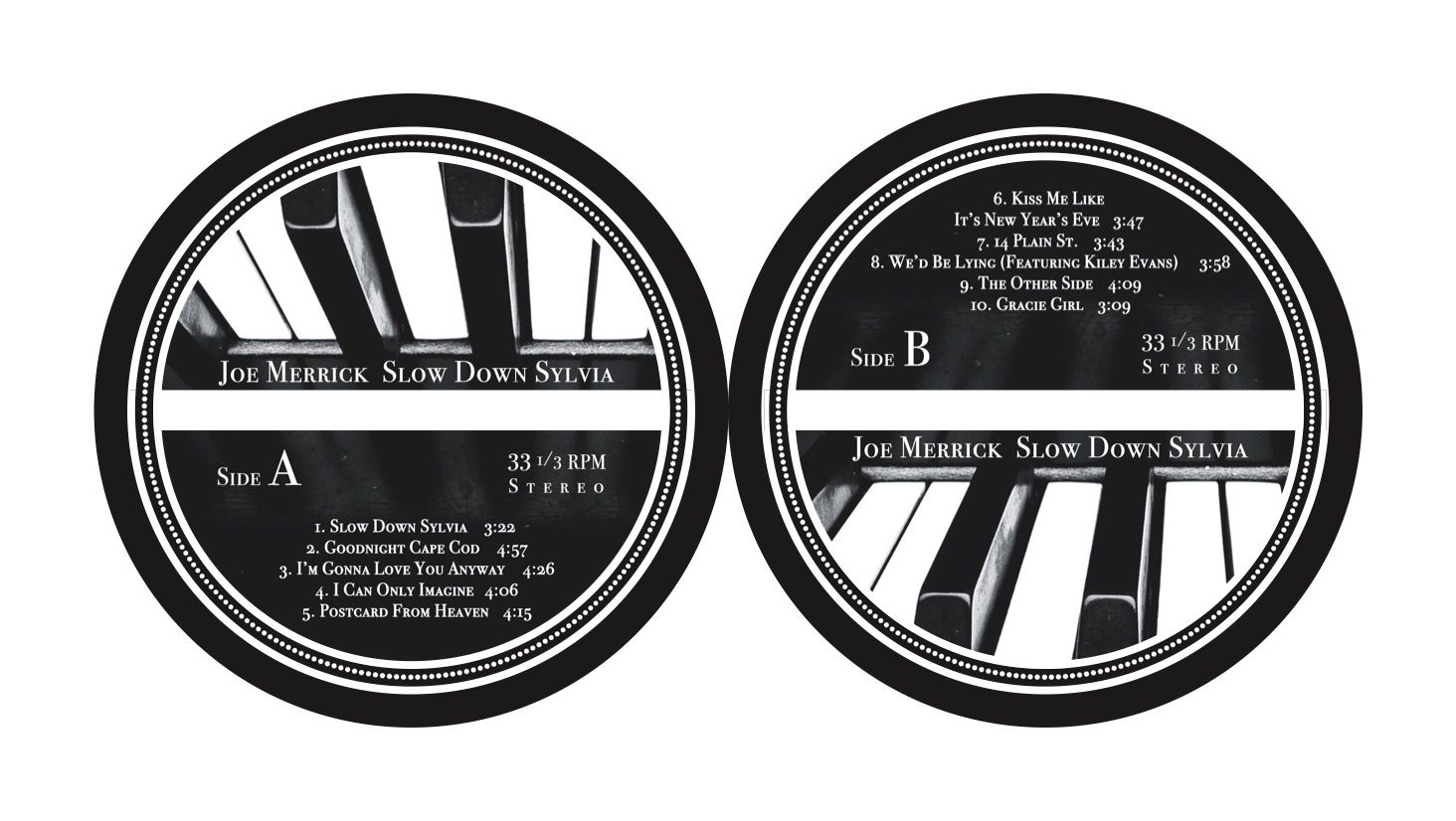 google-site-verification: google2c9a8a2945ef65b4.html
Free mp3 of Goodbye Yellow Brick Road e mail me at jhmerrick@hotmail.com
So easily distracted by the urge to record a cover song instead of working on my album while at the Cape house this summer. A.D.D. can be fun! Hope you enjoy the vid. Crazy Love by Poco Video by Michael Carroll
In creating this documentary of the making of my next album "Priscilla", I realized the story could not be told without including the amazing teachers I was fortunate to have in my musical education. Dick DiCenso, Craig Najjar, and Charlie Sorrento are among three key players in my education. In this episode (part one of five) meet Craig Najjar. He was not only my piano teacher, but a great friend with an insightful, intelligent force and a vast awareness of all aspects in the ever changing landscape of the music business. He has unraveled many mysteries of the music buisness for me and has implemented numerous practical plans that were instrumental in me having a career in music. Some credits listed below:
American Sports Cavalcade, Super Sports America,
NHRA National Hot Rod Association, Good Day Show,
QVC, The Fashion Channel, Berklee College of Music, etc.

Craig has also mentored a number of students that have gone on to work, with/for/on:
American Horror Stories, Glee, Michael Jackson, Katy Perry, Tom Jones,
Lionel Richie, Los Lonely Boys, Joe Sample, The Austrian Symphony, Jennifer Love Hewitt, etc.
So here's the long awaited video for the song "I'm Gonna Love You Anyway". I wrote this about my 13 year old daughter and the challenging teen years. This is for all the parents doing the best they can with the hardest job there is - and for the kids dealing with the ups and downs of crazy teenage emotions! Video by the very talented Michael Carroll . Also starring my beautiful daughter Elizabeth Merrick. !!!!! Stick around for the bloopers at the end! Available at iTunes and Amazon